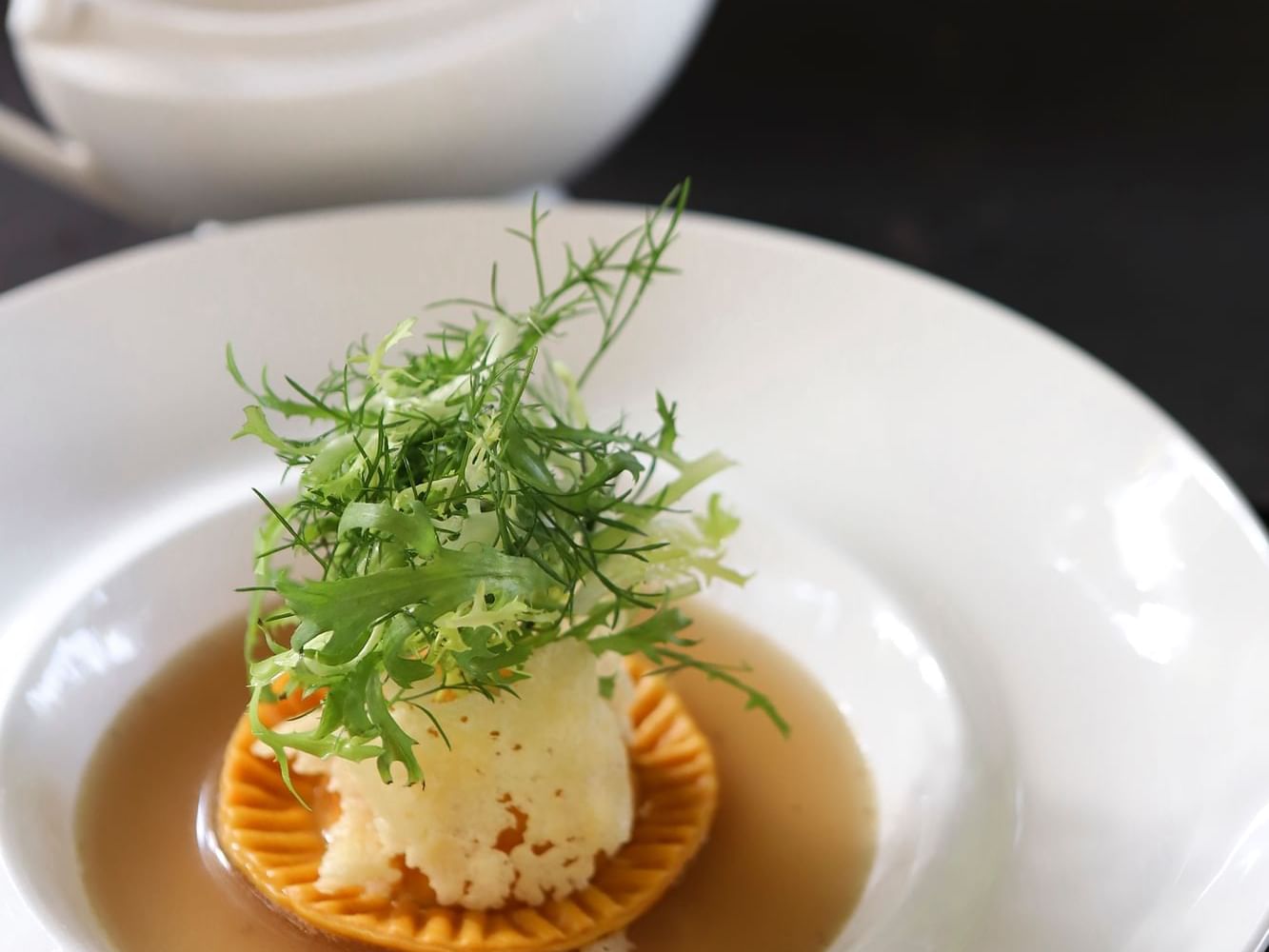 IN-ROOM DINING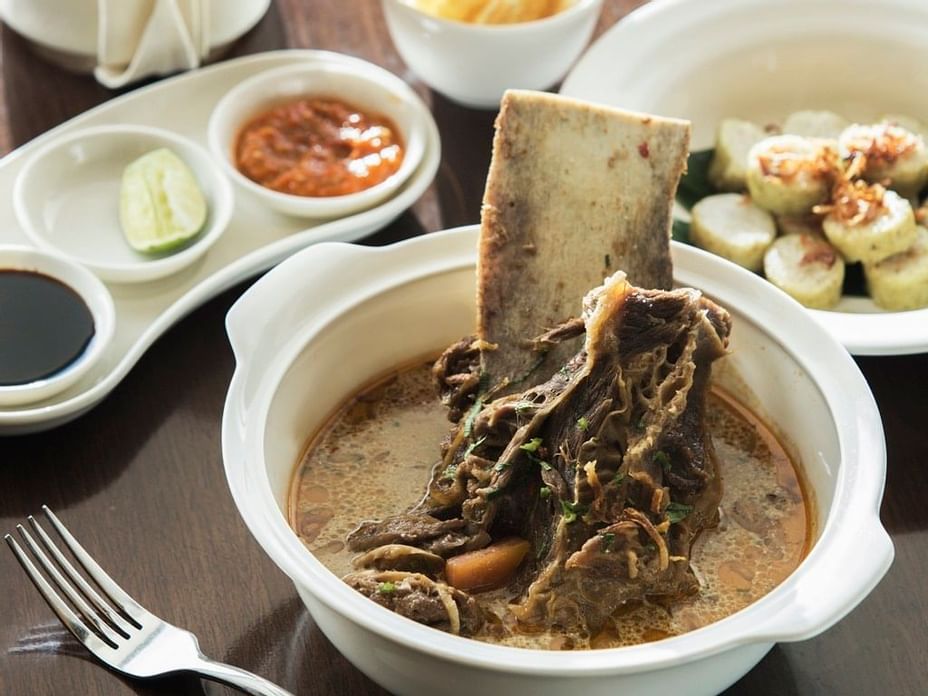 Provides you an array of western, locals, Indonesian, asian & fusion menus; 24 hours a day at your own private guestrooms.
Simply dial '4' from your room phone and let us deliver an epicurean journey while you enjoying our comfortable room with an unbeatable view.
Special dietary, restrictions and other special arrangement - please do let us know upon food & beverage order.
Hours
Available 24 hours
Available 24 hours
• In-Room Dining - Royal Ambarrukmo Yogyakarta
(Take Out In-Room Dining)