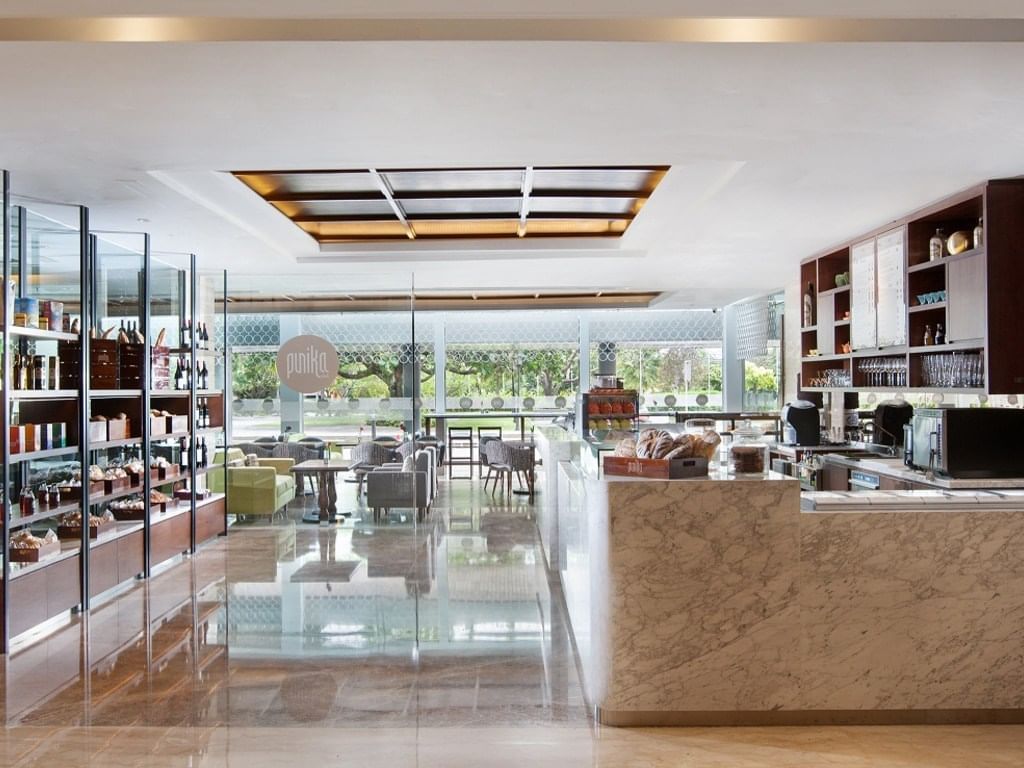 PUNIKA DELI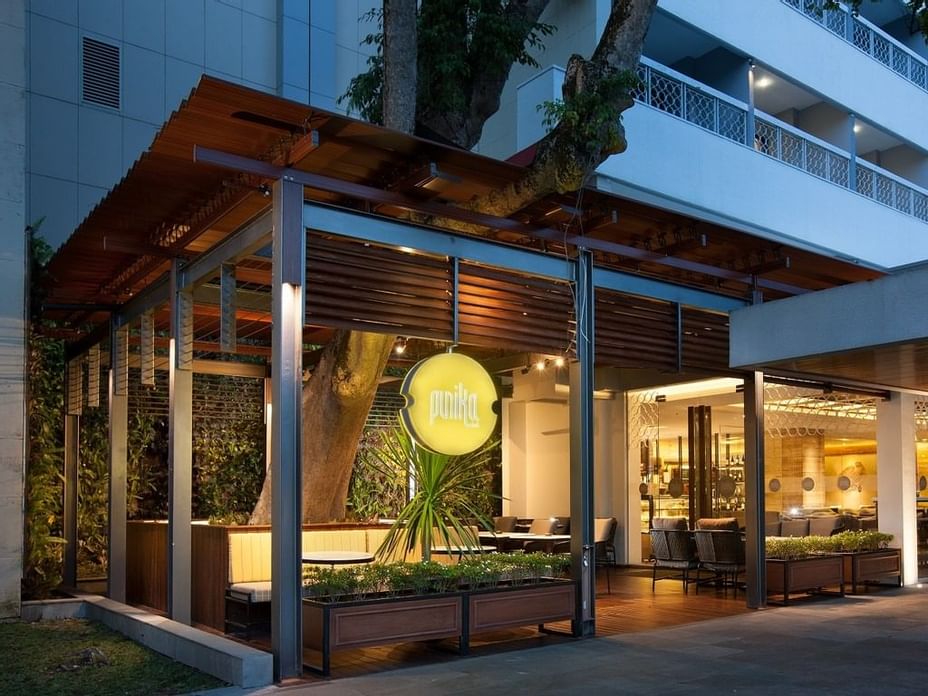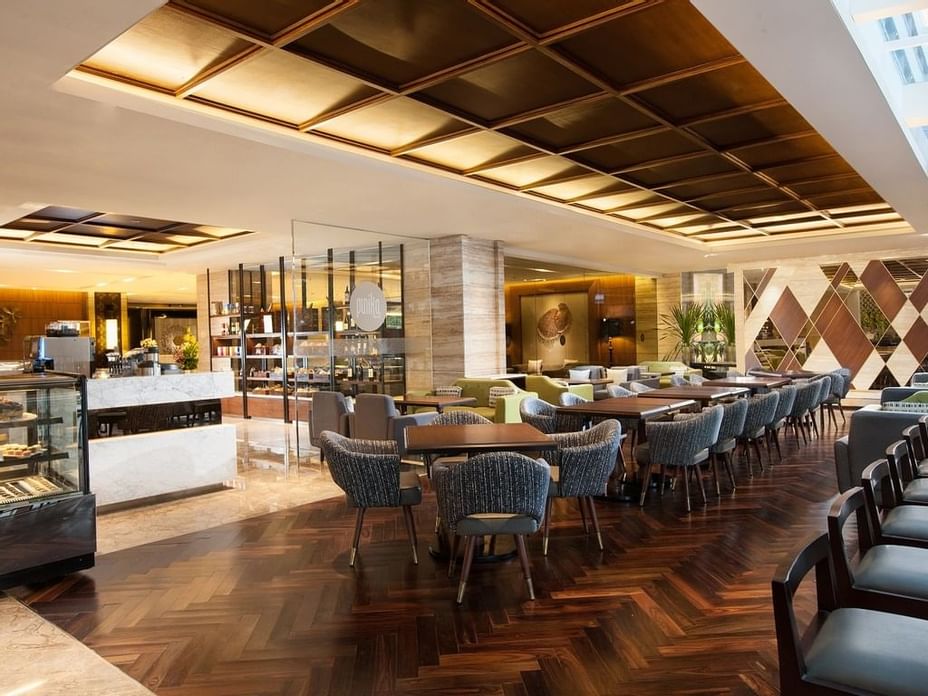 Posing at the front area of the lobby – with a welcoming & casually modern style yet sophisticated. It will open its doors for everyone every day, Monday to Sunday, from 11 09.00 – 24.00, last order 23.00.
Punika which is derived from Javanese krama hinggil words meaning 'this' and Deli from French as 'delicatessen' – (store selling foods already prepared or requiring little preparation for serving, such as cooked meats, cheese, salads, and the like), propose every guest who visits its brand new outlet with a mixed feeling of local touch in luxury modern design.
Punika Deli great quality coffee will come from local sources in Java & Sumatra. It will serve fusion traditional and specialty espresso beverages (hot and iced), a variety of fresh brewed gourmet coffee, blended coffee beverages, coffee cocktails, also not-to-be-missed artisan hot and iced teas of TWG. Crafted daily, the French pastries, bakeries to bagels brought in the showcase, and a variety of freshest salads of the day for all-day meals.