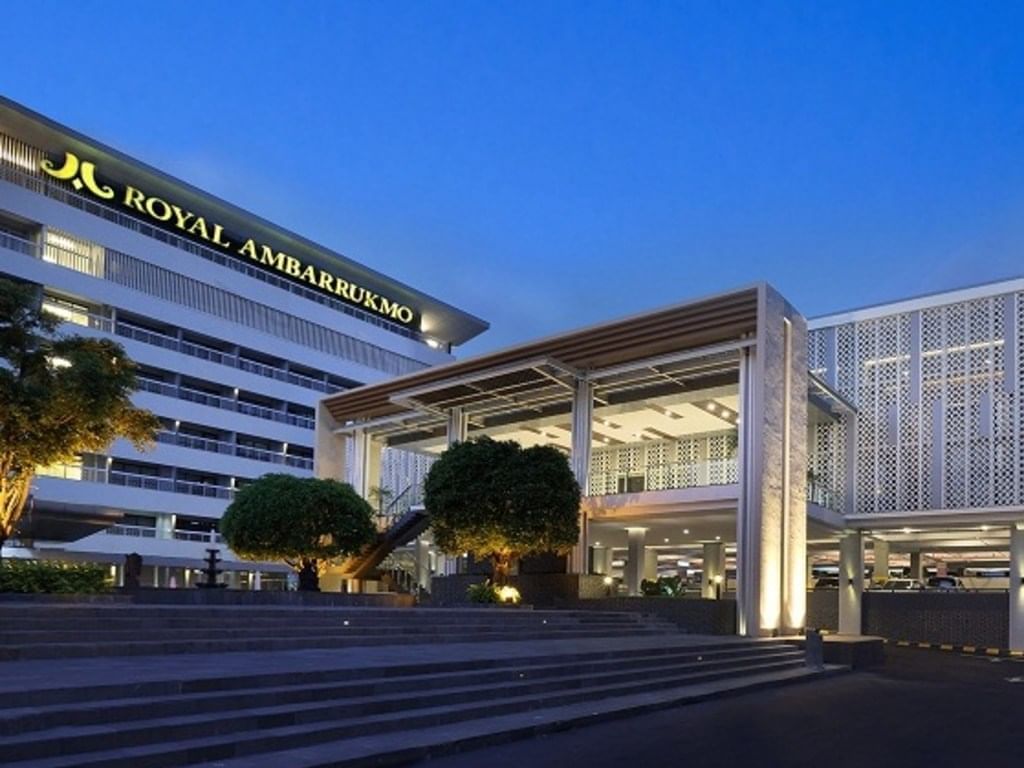 The Kasultanan Ballroom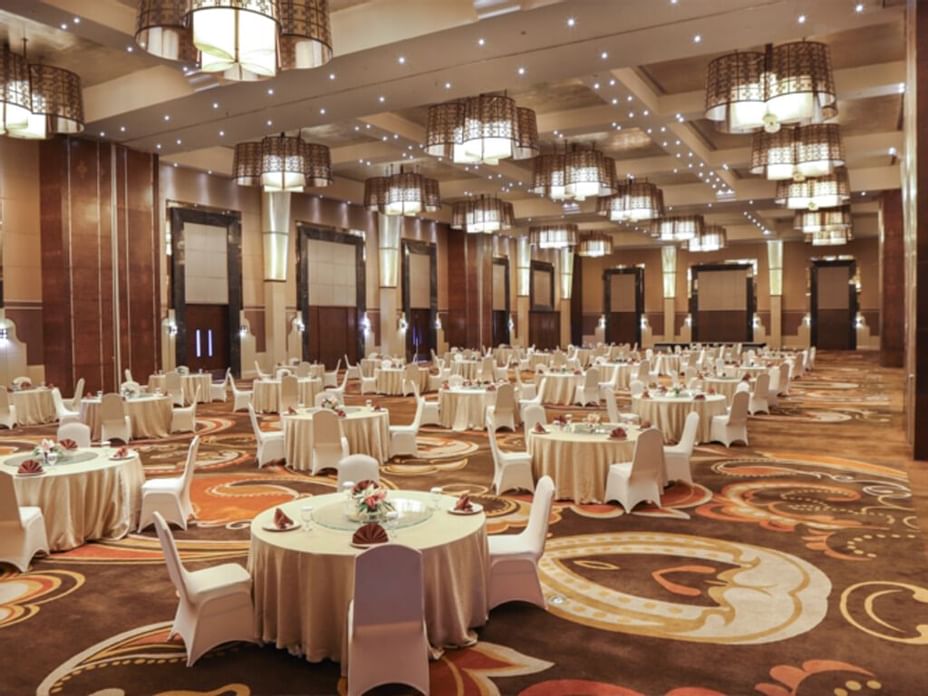 One of the largest pillarless hotel ballrooms in Yogyakarta, this venue features 9.5 metre ceilings, a pre-function room and a luxurious design.
Situated in the front garden, this 1,500 square-metres ballroom has its independent entrance and receptionist. Facilities include a built-in large stage, a pre-function room and high technology devices. The newly renovated ballroom is steeped in historical grandeur, which can be divided into three partitions. It also features a high ceiling, and spacious foyers.
Located on the second floor, it can accommodate up to up to 2.000 persons. Also, this room is suitable for grand meetings, conventions, social gatherings, conferences, product launchings, exhibitions, weddings or private events.